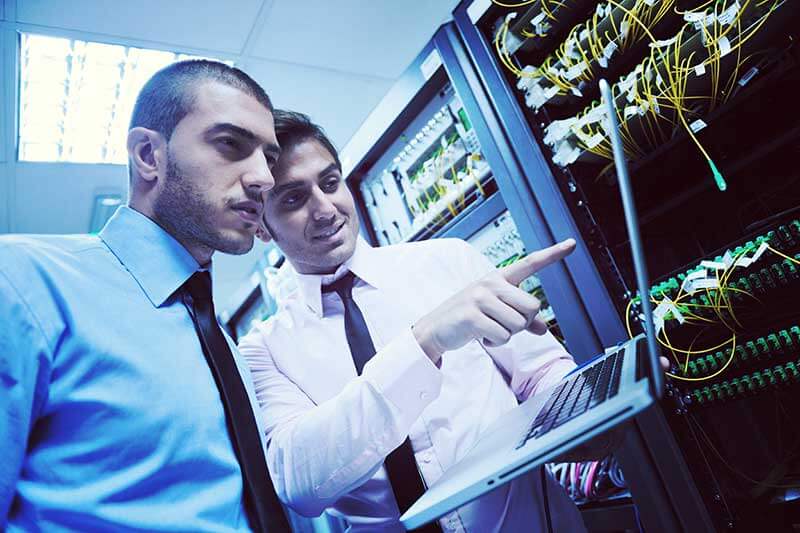 To effectively reduce your downtime and solve our technical problems, it requires quick response times, and a proactive approach. In very little time, we at NWN can provide you with Remote Technical support to quickly resolve any issue you may have. We also provide on-site support to resolve any issues that cannot be resolved via remote and can provide high-quality replacement parts (when necessary), so that we may get you up and running again in no time at all.
Frequently Asked Questions
Can you help me?
Yes! We will do everything in our power to help you, and if we cannot help you, we will find someone that can!
Is this email real or fake?
Today now more than ever, phishing scams via email are at an all time high. The emails are made to look very realistic as if they were coming from a major corporation of financial institute but embedded in the email are links that will take you to scam sites, that will seem legit, however are only there to steal your information. If you feel an email might be a scam, do the following:
Do not click on any links or attachments in the email.
If you recognize the sender, call them, and verify if the email was sent from them.
If you are still unsure, contact us and we can help to confirm if the email is real or not.
How do I use a remote meeting software?
With doctor visits to schools going remote, you will find yourself needing to download one of the popular remote meeting software. They are easy to setup and do require a mic for voice and a camera for video. Some cameras have mics built in. If you are having troubles connecting, contact us and we can help you get connected!
Can I work from home?
There are many options on working from home. There is a possibility, we would need to do an assessment to see what remote solution would work for you.
My computer is slow, can it be fixed?
Yes, we just will need to figure out what is slowing it down, it could hardware or software related. We will get to the bottom of it and have you running like new!
My internet is slow, can it be fixed?
Yes, we will need to figure out what is slowing it down. There is a lot of components involved with this process, but we will find the resolution for you and get you back to blazing fast speed in no time!
Computer hardware has failed, can you fix this?
Absolutely! We can diagnose, acquire, and replace any failed hardware that you may have encountered.
Can you move our IT infrastructure to a new facility?
Yes, we can! We will need to do an on-site evaluation of your current location and new location so that we can efficiently plan your infrastructure move.