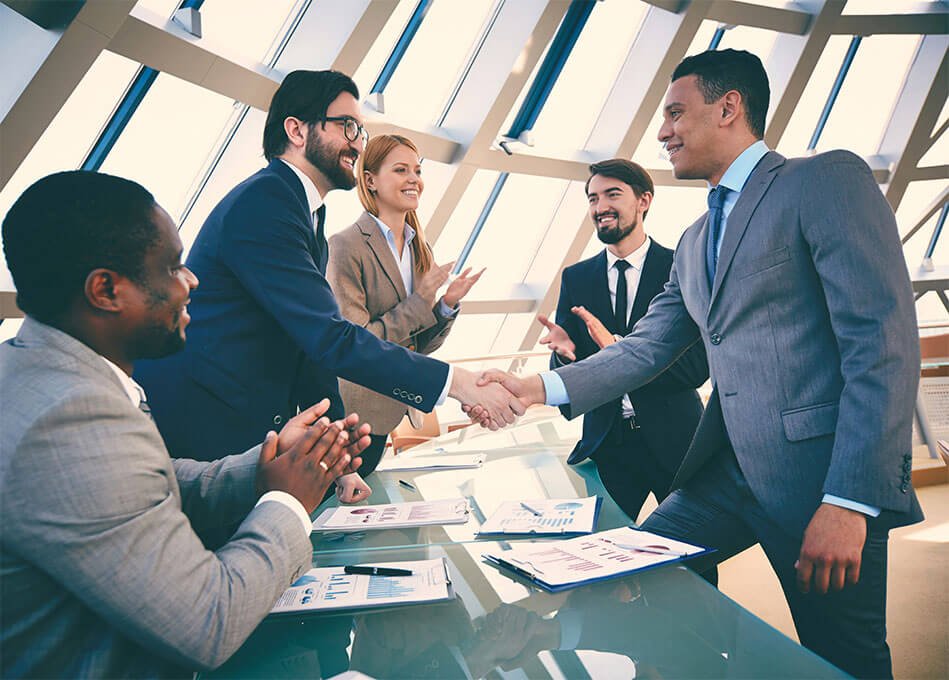 NWN can manage your IT infrastructure needs on all levels. If you currently have a full time IT person employed by your company and they are busy with remedial tasks that consumes a lot of their valuable time. We can augment them with our managed system and support them on any level they would require for a fraction of what it would cost to hire another full-time employee. Our proactive device monitoring and self-remediation will free up your IT personnel up from remedial daily tasks and allow them to focus on the future of your company's technology needs.
If you do not have anyone currently working for you, let us be your virtual network administrator! We can manage all aspects of your company's Technology needs. We will provide:
Proactive monitoring and self-remediation
Trouble ticket system for fast response and resolution to any problems that may arise.
Consultation on any Technology needs
Frequently Asked Questions
Can you assess my network infrastructure?
Absolutely! This is the first thing we will do before managing any network is thoroughly inspect your network infrastructure and provide a detailed report of our findings and recommendations.
Can you Monitor my network?
Yes, we can! We utilize the latest technologies to monitor all aspects of your network and the devices that are attached to it.
Do you provide Remote Support?
Yes, we do! If you have an internet connection, we can connect right away and address most problems quickly and efficiently.
Do you provide Onsite Support?
We can provide onsite support as well, there many issues that cannot be resolved via a remote session and therefore we make office calls as well!
Do you provide Patch management?
As part of our managed service program, we will also manage the updates on all of your computers on your network.