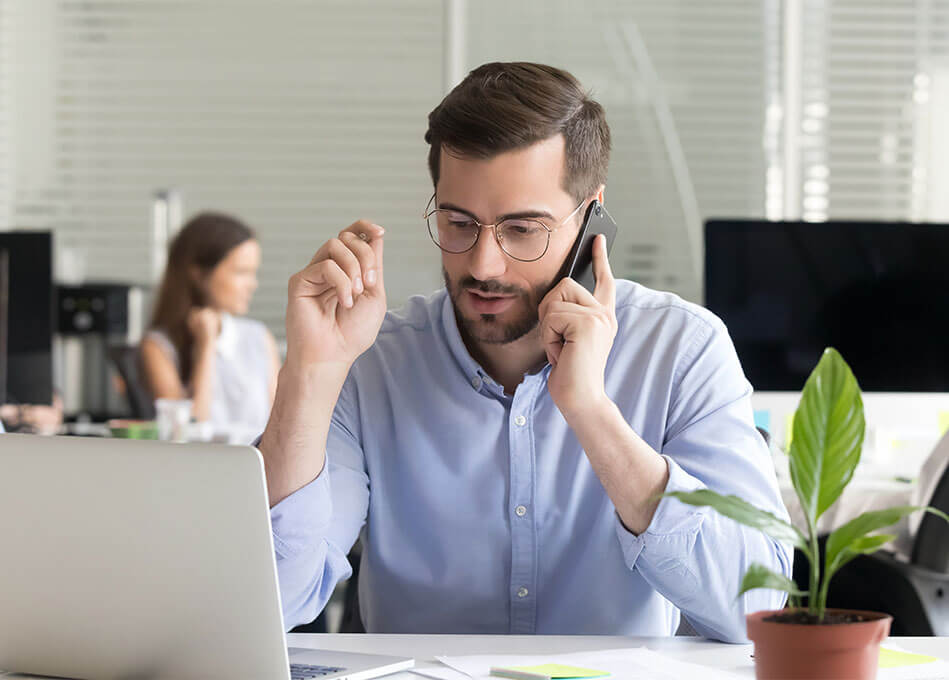 With over 20 years in the business, we have the resources to help to achieve your technology goals and keep your budget on target. If you are looking to change VoIP providers, looking for backup internet, moving to a new facility, or any other Technology project, we would love to help you get where you want to be!
Frequently Asked Questions
Is the consultation truly free?
Yes, we will provide a free quote on all consulting projects!